Please follow and like us:
Why is my phone hot and overheating? And is there a solution for it? These are a few of the many questions smartphone users ask when their phones overheat.
Phone overheating is a common problem affecting smartphones due to various factors. Despite the many benefits of advanced technology, overheating remains a concern for many smartphone users. In this post, we'll explore why your phone may be overheating and provide solutions to address the issue effectively.
Understanding Phone Overheating
Overheating occurs when your phone's internal temperature rises above the recommended levels. Smartphones produce heat while doing various tasks, like operating applications, streaming video, or even charging, due to their small size and robust capabilities.
Although a certain amount of heat is acceptable, severe overheating can cause performance to suffer, the battery to deplete quickly, and there is a chance that the internal parts of your device could get permanently damaged.
Why Is My Phone Overheating?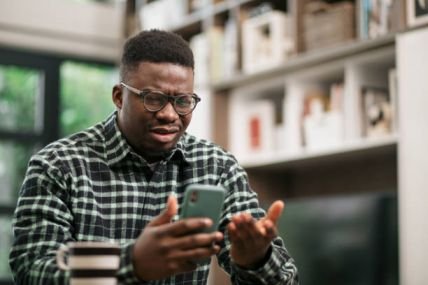 If your phone is overheating, the cause may be prolonged streaming, using too many apps at once, trying to use it with a weak signal, leaving it in direct sunlight, or malware (only for Androids). We go into further detail about these typical causes of phone overheating and solutions.
Heat exists everywhere energy exists. The camera, apps, games, and calls on your smartphone are made possible by the billions of electrons that move across its computer circuits when it is turned on. These activities typically generate heat. However, excessive heat can cause your cell phone to:
Much lower performance
Degradation of the battery
Reduced device life expectancy
The central processing unit (CPU) of the smartphone melts
In the worst situation, the cause
Common Causes of Phone Overheating
1. Intense Usage:
Your phone's processor may operate at maximum capacity if you use it to run resource-intensive programs, play games, or stream videos. As the processor completes complicated tasks under this increased demand, heat is produced, which causes overheating.
2. Environmental Factors:
The environment dramatically influences your phone's temperature. The temperature of your device can be significantly increased by exposure to direct sunshine or warm weather. Similar to how putting your phone in a car on a hot day might cause it to overheat from the heat trapped inside.
3. Background Apps:
Apps running in the background continue to consume resources, such as processing power and data. Applications that use location services, notifications, or frequent updates can increase processor workload, leading to elevated heat levels.
4. Using and Charging Your Phone at the Same Time:
While using and charging your phone simultaneously may be practical, it can cause overheating. Utilization and charging produce additional heat, stressing the processor and battery.
5. Battery Health: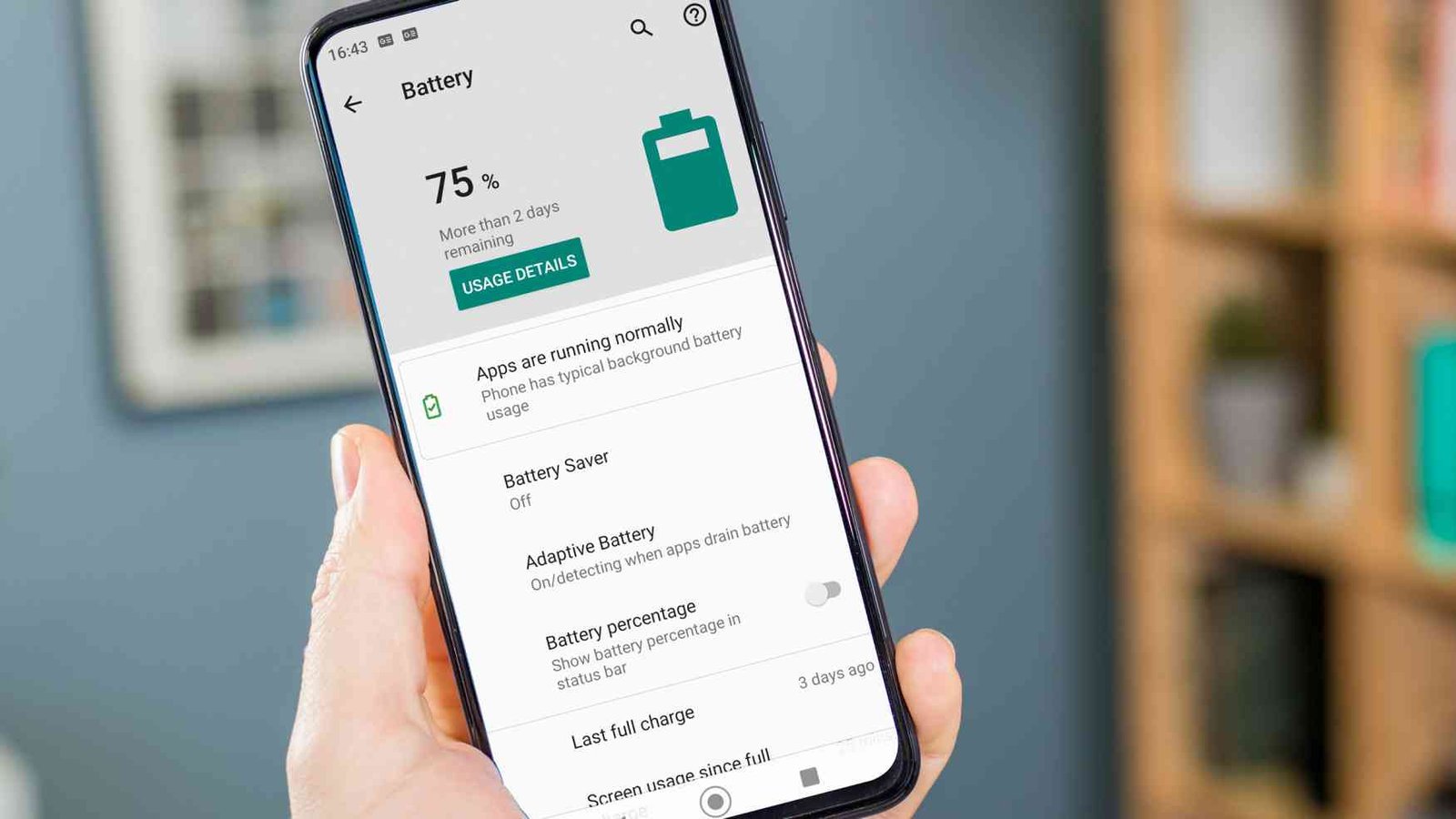 An ageing or damaged battery can generate excess heat during usage and charging. Batteries that have deteriorated over time might not efficiently manage the energy flow, resulting in increased heat production and potential overheating.
By identifying these common causes of phone overheating, you can take steps to mitigate the issue and ensure your device operates within safe temperature limits. Implementing preventive measures and optimizing your phone's usage will enhance its performance and extend its lifespan.
Also Read: How To Remove Ads On Your Infinix Smartphone
Practical Solutions to Prevent Phone Overheating
1. Close Background Apps:
Unused apps running in the background consume resources and generate heat. Regularly close them to reduce strain on your phone's processor and minimize heat buildup.
2. Switch Off Your Phone.
Turning off your phone may be the only option if it has overheated. One of the quickest ways to stop all apps and programs from using your phone's resources is to switch them off. Your phone will immediately cool to its average temperature after being turned off.
3. Reduce The Screen's Brightness.
Enable the auto- or adaptive brightness setting. Reducing screen brightness benefits your eyes, preserving battery life and keeping your phone cool.
Additionally, if you enable auto-brightness, your phone will automatically raise the brightness of your screen whenever necessary, such as when you're outside.
4. Avoid Intensive Tasks in Hot Conditions:
Engaging in resource-intensive activities like gaming or video streaming in hot weather can exacerbate overheating. Opt for these tasks in more relaxed environments.
5. Keep Out Of The Direct Sun.
Stay out of the sun, and be cautious around hotter spaces like a car on a hot day. Your phone can quickly overheat, which can have short-term and long-term irreversible problems.
6. Activate Airplane Mode
When not needed, people all too frequently keep GPS, Bluetooth, or Wi-Fi options turned on. You can turn off unused apps to prevent overheating and preserve battery life. Even better, put your phone on Airplane mode when you're not using your phone.
7. Limit Multitasking:
Running too many apps simultaneously can overwhelm your phone's processor, increasing heat production. Limit multitasking to prevent excessive processor usage and consequent overheating.
8. Monitor Processor Usage:
Utilize monitoring apps to track how much processing power each app consumes. Identify resource-hungry apps and either close them or consider uninstalling them.
9. Update Apps and OS:
Regularly update your apps and operating system to access bug fixes and performance enhancements. Up-to-date software can help prevent overheating caused by software glitches.
10. Cool Down Breaks:
Give your phone short breaks during extended usage, especially for power-intensive tasks. Allowing it to cool down naturally can mitigate overheating risks.
11. Optimize Location Services:
Adjust location settings for apps that use GPS services. Enable location access only when required to minimize the strain on your processor and battery, reducing heat generation.
12. Use Genuine Chargers: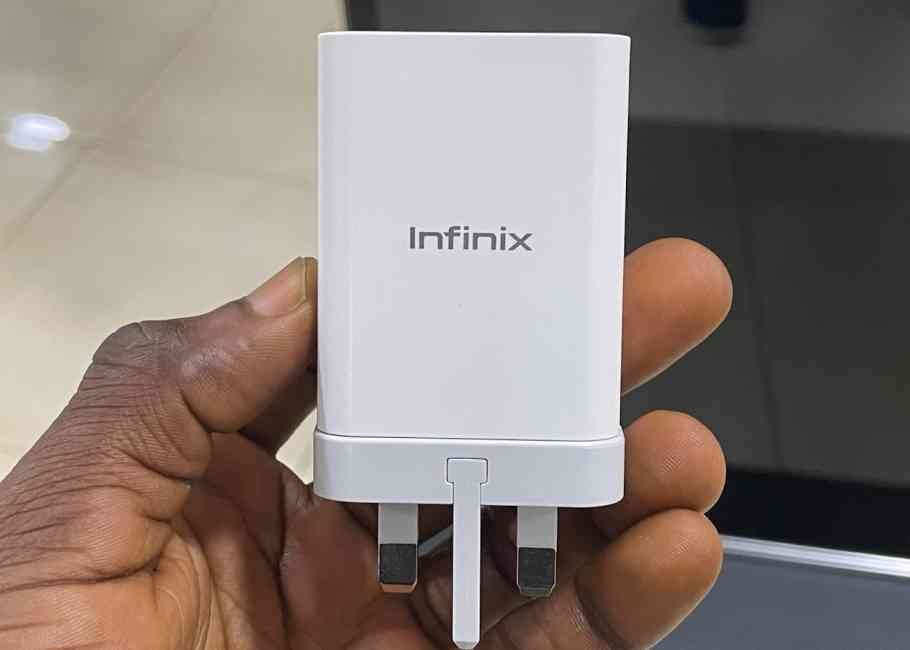 Stick to manufacturer-recommended chargers and cables. Due to inconsistent power flow, third-party or counterfeit accessories can lead to overheating during charging.
13. Ensure Ventilation:
Avoid covering your phone with thick cases or placing it in pockets where heat can get trapped. Allow for proper airflow to help dissipate heat efficiently.
14. Check Battery Health:
A deteriorating battery can contribute to overheating. If you suspect battery issues, consult a professional to assess its health and consider replacing it.
Conclusion
Incorporating these solutions into your smartphone routine can significantly reduce the risk of overheating. By being mindful of how you use your phone, optimizing settings, and ensuring proper maintenance, you can keep your device running smoothly and extend its lifespan.
Please follow and like us: